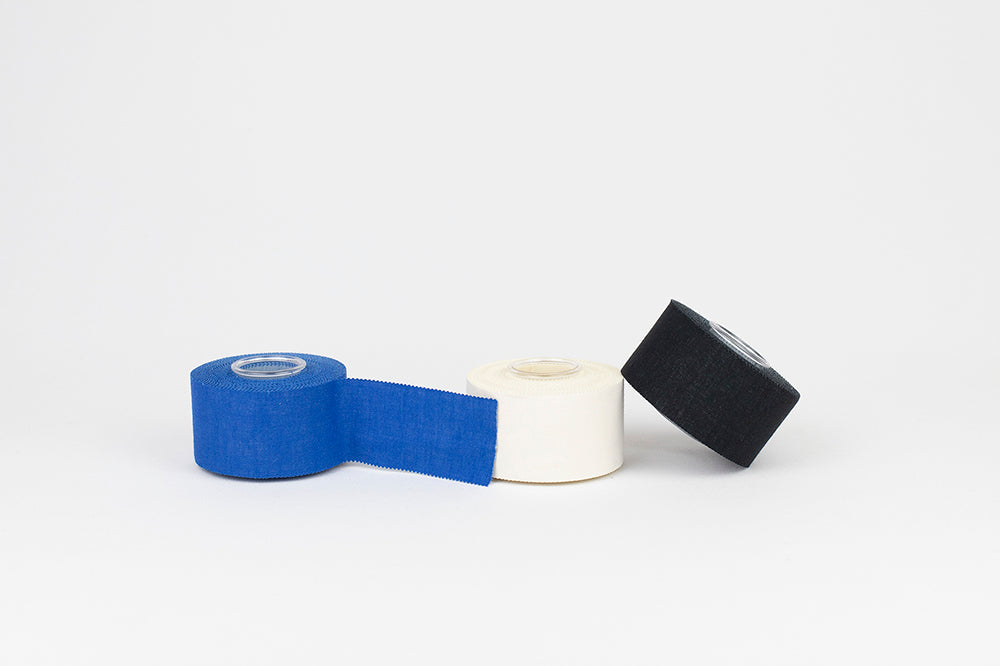 PROTAPE is in the category of inelastic adhesive bandages.
This is a higher quality tape than the PLUSTAPE
Intended use:
This is a preventive functional adhesive inelastic bandage to avoid the side effects of immobilization and to promote minimal functionality. Bandage for the limitation of movement.
Fabric base
Adhesive with latex
White, blue, red, black, purple, purple, green, orange, beige, pink and yellow
Inelastic
Adhesive
Hand Tearable
Comfortable and easy to use
Class I medical device according to Annex VIII of the Medical Devices Regulation 2017/745
CE and MD marking
Manufactured under the EN UNE ISO 13485:2016 quality standard.
Price is per roll.