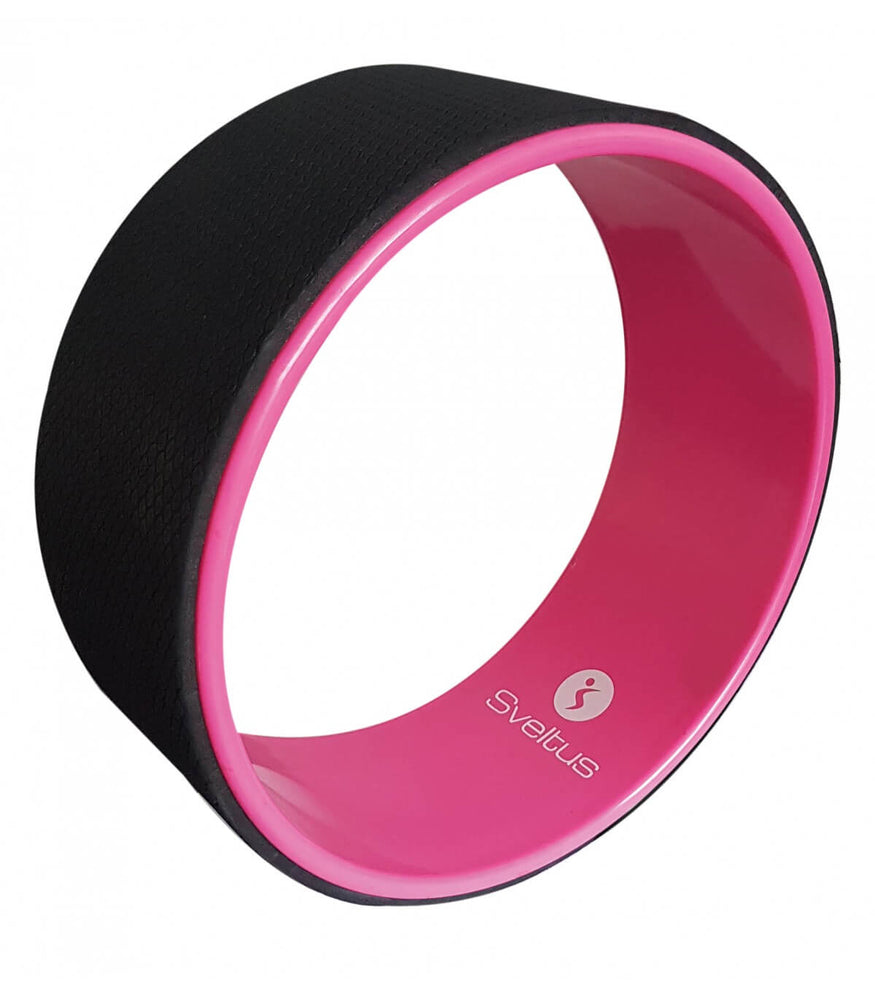 Ideal partner to support and guide your movement to achieve your poses. Allow you to perform backbends, inversion while challenging your balance. Ideal for pregnant women to relieve back pains, enhance flexibility of both pelvis and adductor muscles.
Helps with stretching the entire body and increasing flexibility.
Large diameter.
Structure thickness: ~1 cm / Cover thickness: ~0.5 cm
Take your yoga practice to the next level with our Yoga Wheel. This innovative tool is designed to help deepen stretches, improve balance, and increase flexibility. The wheel is made from high-quality materials and is built to withstand daily use. The compact size and lightweight design make it easy to take with you on the go, and the non-slip surface provides a secure grip during use. The wheel is great for use by yogis of all levels, and can be used to enhance a variety of poses including backbends, forward folds, and inversions. Whether you're a seasoned yogi or just starting out on your practice, our Yoga Wheel is a must-have for anyone looking to take their yoga to the next level.
Width 14.50 cm
Diameter 33 cm
Weight 1.34 kg
Composition: TPE wheel with rubber cover