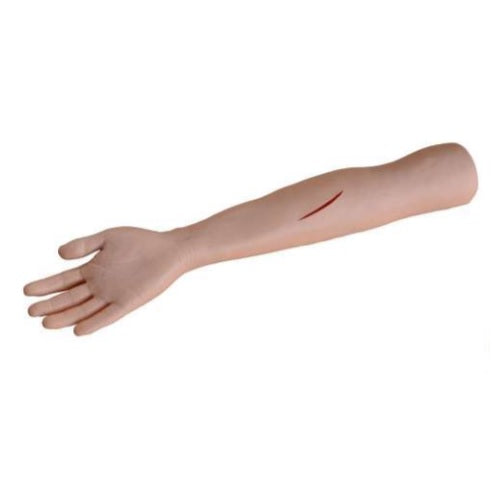 This product provides a realistic suturing demonstration. Soft and pliable for easy sewing. These products are provided with "wounds" which can be sutured repeatedly, new "wounds" can be cut also.
The artificial skin has been designed to provide a realistic simulation feel to the human skin.
Ideal for medical students enabling them to practice their suture skills in a safe environment.
Specifications:
Material: Washable PVC
Instructions: Included
Packaging: White Box