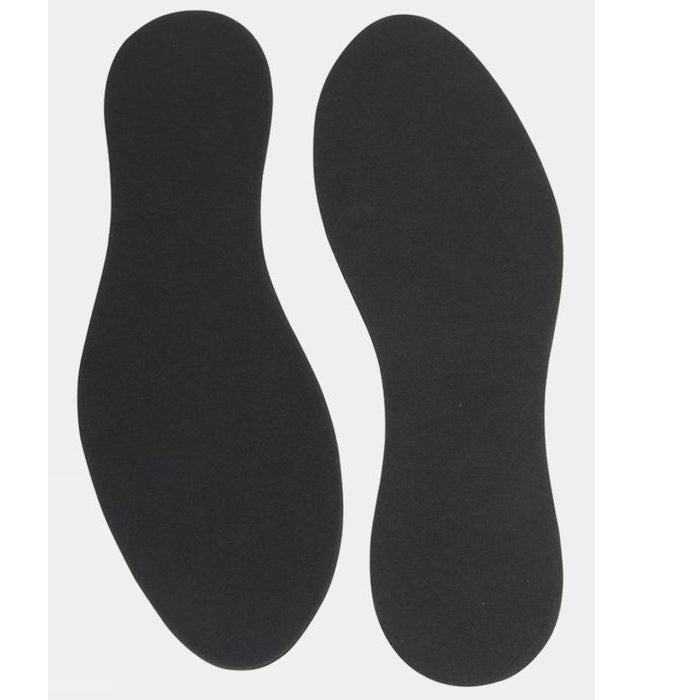 These volume reducers can be placed under your shoe insoles in your footwear and helps improve the fit of your shoe if they are currently a little on the big side.
Reduces excess volume in footwear to improve fit.
Pre-compressed foam minimises excessive movement and maintains stability.
Helps limit rubbing, blisters, and hot spots caused by shoes that are too big.


They are completely flat and offer no arch support or orthotic support so they will not make your current insoles in your shoe feel any different.