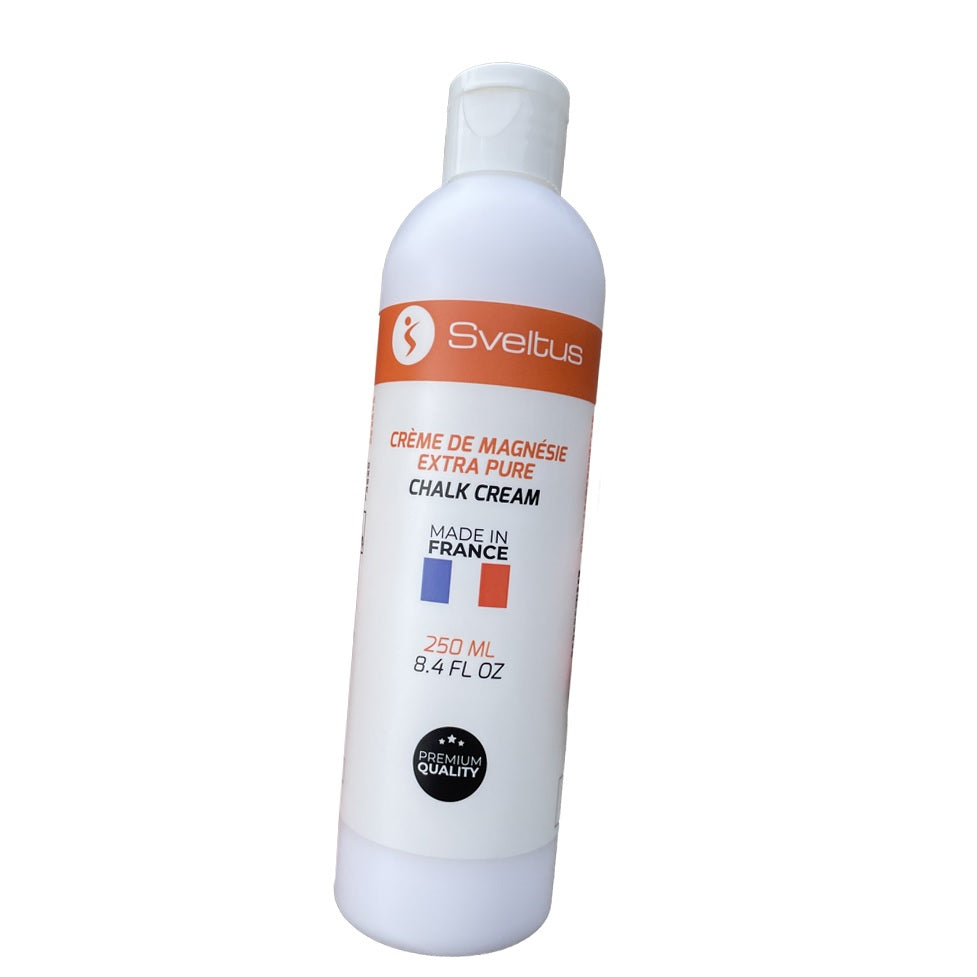 Made In France. This premium quality chalk cream absorbs sweat for an excellent grip on your bar.
How to use : Shake before use. Dispense a pea-sized amount of cream into the palm of the hand and rub your hands. Let it dry or blow on your hands for immediate results. Close tightly after each use.
WARNING : Follow safety precautions. Highly flammable liquid and vapors. Causes severe eye irritation. May cause drowsiness or dizziness.