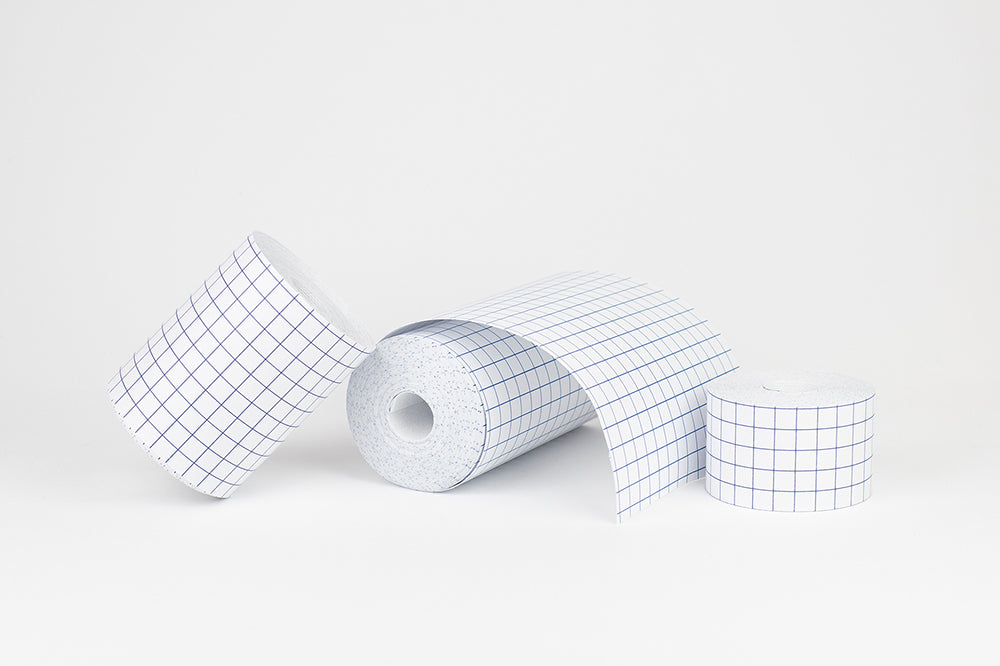 FIXTAPE is a non-woven sheet impregnated with a latex-free adhesive mass. Being biocompatible, easy to apply and perfectly adaptable to different body contours it is suitable for the fixation of dressings and catheters without limiting the movement of the limb in question.
This is a similar product to Hypafix and Sterofix
Hence, FIXTAPE is considered very useful for the fixation of devices and dressings.
Spunlace nonwoven / Polyester / Viscose
Latex free adhesive
White
Weight: 160 g/m2
Fixation of bandages or dressing.
High adhesivity
Hypoallergenic
Latex free
Great adaptability
Comfortable use
Easy to apply
Class I medical device according to Annex VIII of the Medical Devices Regulation 2017/745.
CE and MD marking
Manufactured under the EN UNE ISO 13485:2016 quality standard.